Guide 2021: Luggage Storage in Notre-Dame de Paris
Notre-Dame de Paris, or simply Notre-Dame, is a medieval Catholic cathedral situated on Île de la Cité in the 4th arrondissement. It is one of the most famous Gothic cathedrals in the world, well-known for its antiquity, fine architecture and large size.
Since the tragic fire at Notre-Dame Cathedral in Paris on April 15th 2019, the building has been closed to the public and construction and restoration works are currently underway. Even though you cannot go inside the church just yet, visitors can still enjoy the Cathedral from the smaller streets of the Île de la Cité. You are also free to walk around and enjoy its beautiful surroundings, like the bridges of the Siene and the quays on the left bank.
Where to store my luggage near Notre-Dame Cathedral?
Imagine all the beautiful pictures you can take from outside of the church! But you must first make sure that your hands are free – and they can be, with the many luggage storage options in the area. You can store your bags at a baggage storage location just minutes away from the church.
Your bags shouldn't prevent you from experiencing the wonders of Paris. They shouldn't slow you down and your pictures should be free of luggage, also! 🙂
Do you want to store your baggage around the Notre-Dame? There are plenty of options to store your bags, suitcases or sports gear next to Notre-Dame de Paris. With this help of this guide, you will be able to choose the luggage storage option that's most convenient for you.
Best Luggage Storage Provider Near the Notre-Dame is LuggageHero
We recommend LuggageHero as a preferred luggage storage service provider based on the number of storage locations near the Notre-Dame area, its flexible pricing, its luggage insurance policy, and last but not least, the simple online booking process.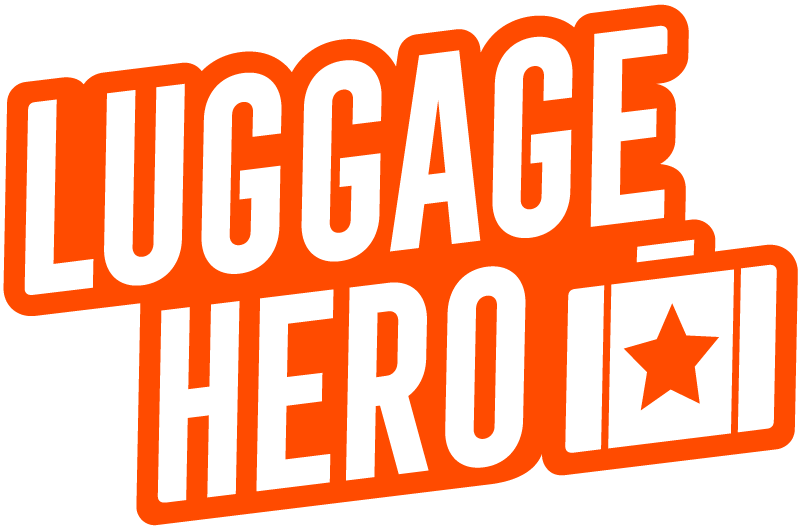 Checking online reviews for LuggageHero:
As we mentioned on our frontpage, it is always a good idea to check the different luggage storage services reviews on Trustpilot.
To access LuggageHero's trustpilot reviews click here
Interactive Luggage Storage Price Map
In the following interactive map, you will find the luggage storage options available in the surroundings of the Notre-Dame de Paris. Click on a pin, and read the details of the company offering the luggage storage service such as prices, insurance policies and opening hours.
Browse, explore and make your choice!
All the Left Luggage Notre-Dame Locations are Vetted by Us
We have listed all the vetted locations to store your luggage around Notre-Dame on this page.
There are many options to store your bags, suitcases or sports gear around Notre-Dame de Paris. Here are the main solutions as of 2021 on how to free yourself and enjoy the wonders of the French Capital without having to carry around your baggage.
"Airbnb luggage storage" with LuggageHero
LuggageHero allows travellers to drop off their luggage and bags in a certified restaurant hotel bar or local shop. Travellers can book a location online and drop off their luggage, which is then sealed with a LuggageHero security tag.
LuggageHero only charges their customers for the time being that their bags are stored while they are fully insured – which they are, from the moment a security tag has been sealed to the handle of your bag at drop-off.
LuggageHero has over a hundred locations in Paris. This solution of short-term Paris storage provides you with flexibility and convenience on your travel day!